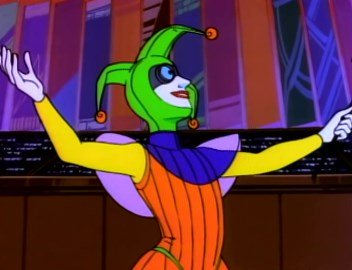 ~!*~-#500-~*!~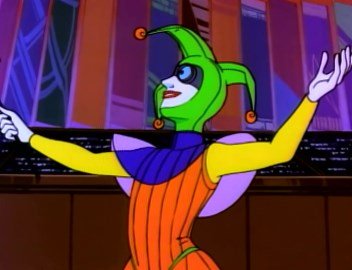 One of the fun things about this site is unearthing things that are either lost to time (thank you Archive.org) and bringing things together, the other is hitting milestones. This one checks both boxes: as of today I haven't seen this story anywhere else (it may be on web crawls yet to happen) and it's #500 on the Fanfic list!
I'm very happy to have one of the crew to make that spot here on the site with
GR - The Other Side
.
Congrats CVT (Ariel)!