Debating on picking a copy of each up (apparently still sealed in plastic):
https://www.etsy.com/listing/613639663/ ... ger-golden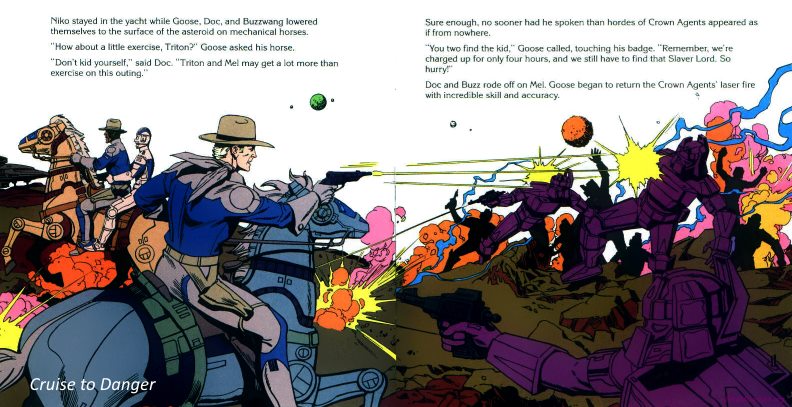 https://www.etsy.com/listing/599801266/ ... ter-golden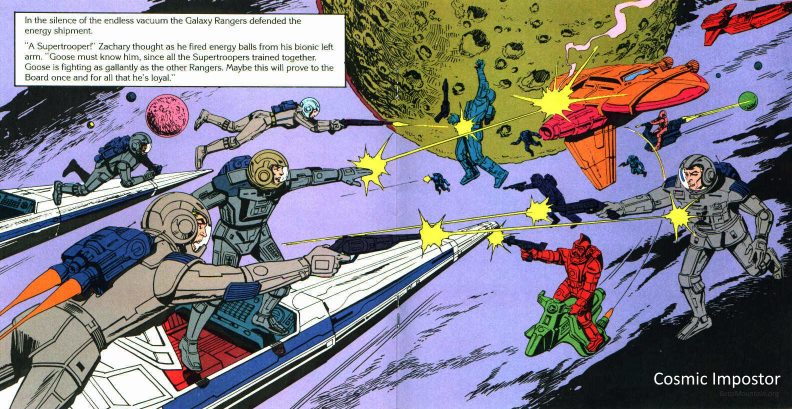 Golden_Super_Adventure_Books
---
(America is very big ...)
They are not expensive: they cost me half, with shipping included, but they were not packaged!
could you have the will not to open them?
I don't: I would open them when I received them. In this case, better to buy them open, with history, with personality

---
My son said to buy two of each, open one.

---
---